Area Interests and Activities
Bike trails and paths
There are many paved lightly traveled country roads around Mahseh that make excellent bike riding routes.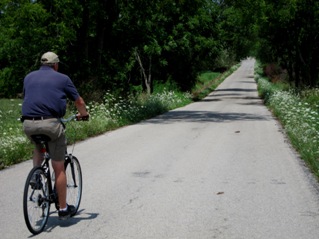 Sand Hill Cranes – October - December
See one of Indiana's greatest wildlife spectacles at Jasper-Pulaski Fish and Wildlife Area as each fall tens of thousands of sandhill cranes visit J-P's shallow marshes. It is about a 45 minute drive from Mahseh.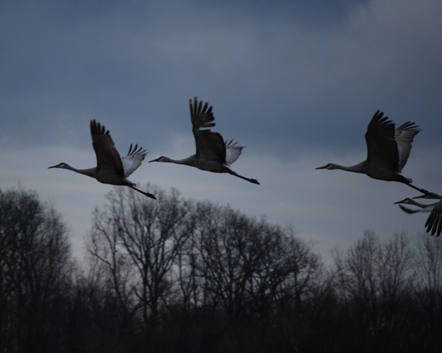 Antiques and Unique Shopping
Green Oaks Antiques - located 4 miles south of Rochester off of 31 S Open every day 10AM – 5PM
Petunia's Antiques - located on SR 14 just west of Rochester. Open Wednesday thru Sunday.
Baileys Discount Store – located on Highway 10 seven miles West of US 35   This is one you will either love or hate.  Something likea cross between Big Lot's and Sam's club, Bailey's is a huge warehouse store with all sorts of close outs deals. Food, pet supplies, kitchen and dinner wares, home décor, furniture, linens, tools, kitchen remodeling products.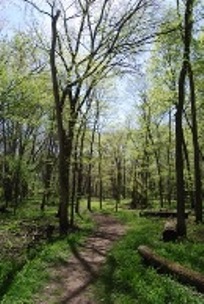 State Parks 
Tippecanoe State Park – located 6 miles north of Winamac on state road 35
$7/car without season pass
Golf Courses
Pond View - South of Star City just west of US35.
Moss Creak - west of Winamac on SR 119
Mystic Hills - south end of Culver entering off SR110. A Pete Dye designed course and this is the most challenging of the three but reasonably priced for the quality of the course.  Tee times are necessary on weekends.